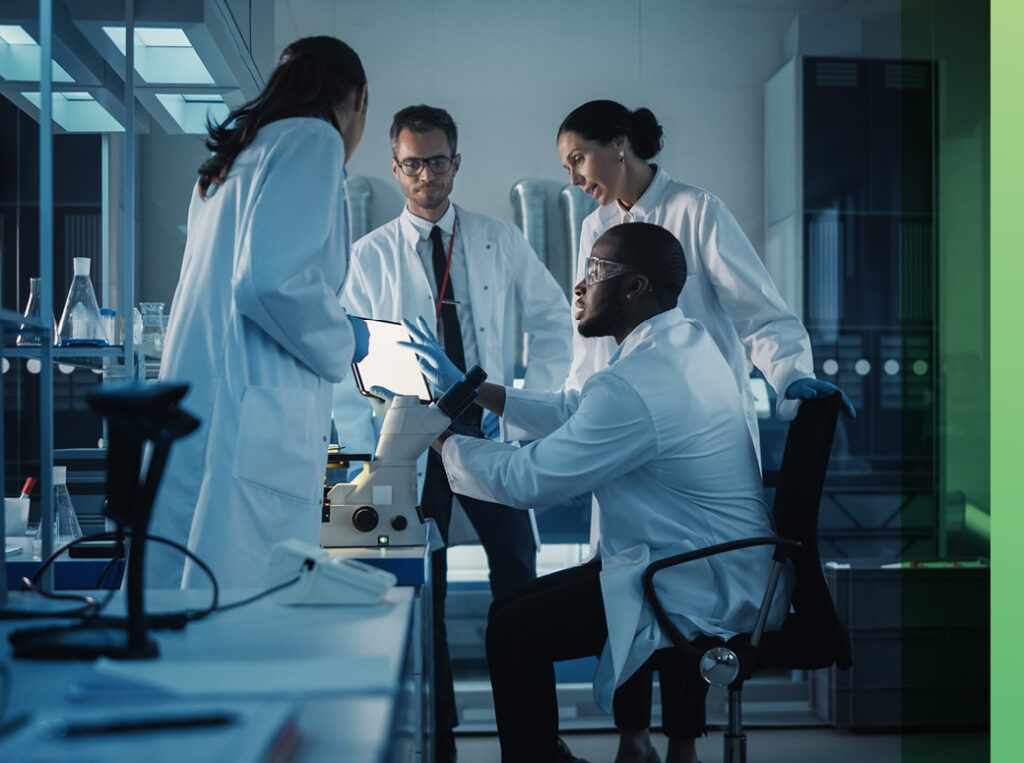 ViridiCO2™ was founded with the mission to fundamentally change how materials, which we use every day, are manufactured. To reduce the impact that current manufacturing processes have on the planet, we must quickly transition towards more sustainable, circular processes. Without this transition, the consequences for the planet are catastrophic.
Developed from a PhD project at the University of Southampton, ViridiCO2™ was established to achieve this mission. Enabling manufacturers to directly replace petrochemical feedstocks with carbon dioxide, ViridiCO2™ seeks to bring fundamental change to the way chemicals are manufactured. Through CO2 utilisation, we reduce carbon emissions, increase sustainability, and close the carbon loop.
To do this, we need the best team.
ViridiCO2™ seeks driven individuals to join our ambitious and motivated team. With the right skills, tenacity and ambition that is at the heart of ViridiCO2™, together we will fulfil our ultimate goal of utilising carbon dioxide to save the planet's future.